A client was looking to update there old night storage heaters to somthing more energy efficient and with the option of app control on there phone.
Peltier Electrical & Building Services came and did a free servey to work out the most effective and efficient heating solution for her.
Roinite electric heating fitted the criteria perfectly, with there sleek and modern design with Internet app control all backed by a 20 year framework guarantee.
The installation was quick and after removing the economy 7 consumer unit, the existing cabling system was tested and installed back in the main distribution board.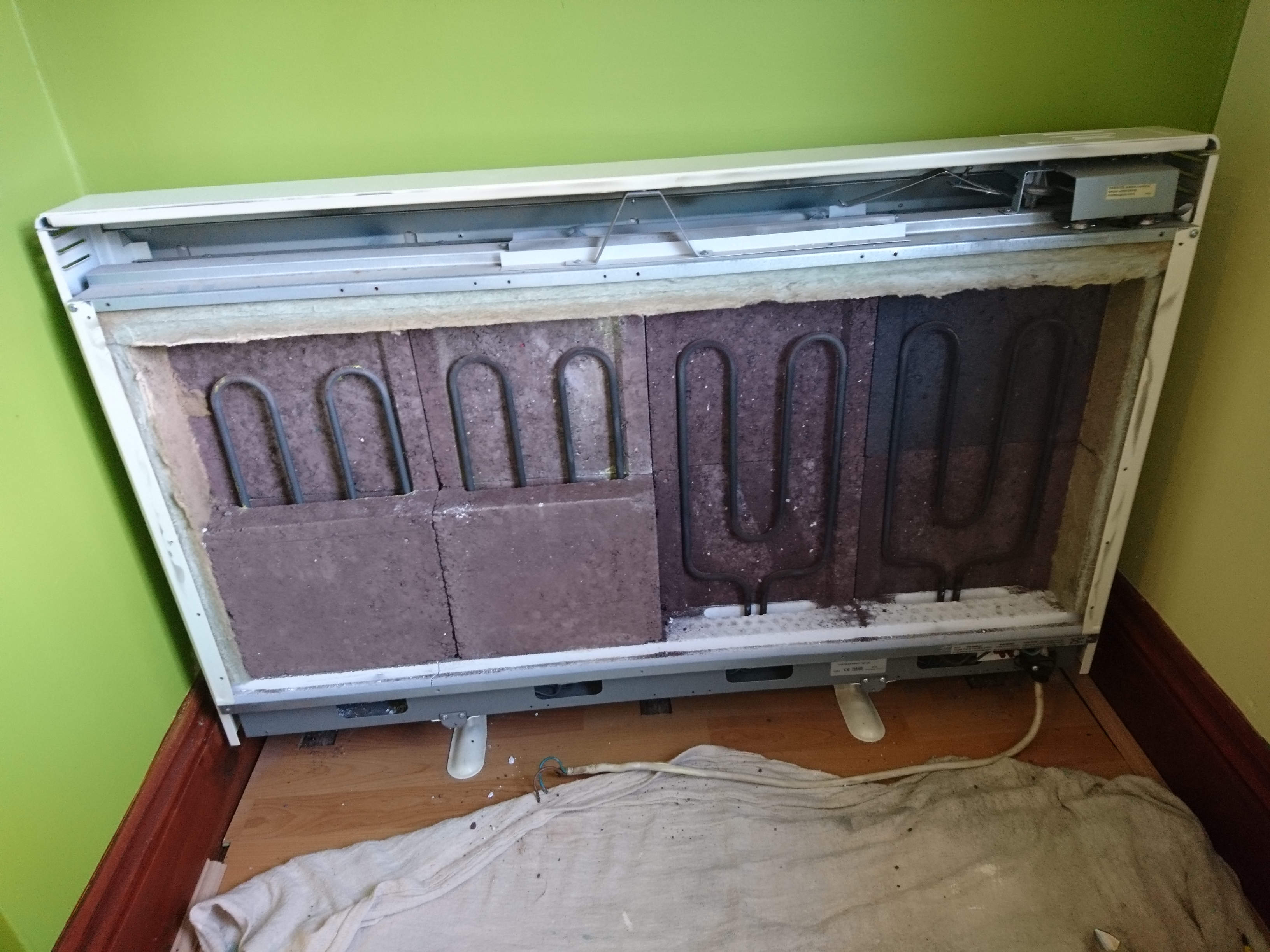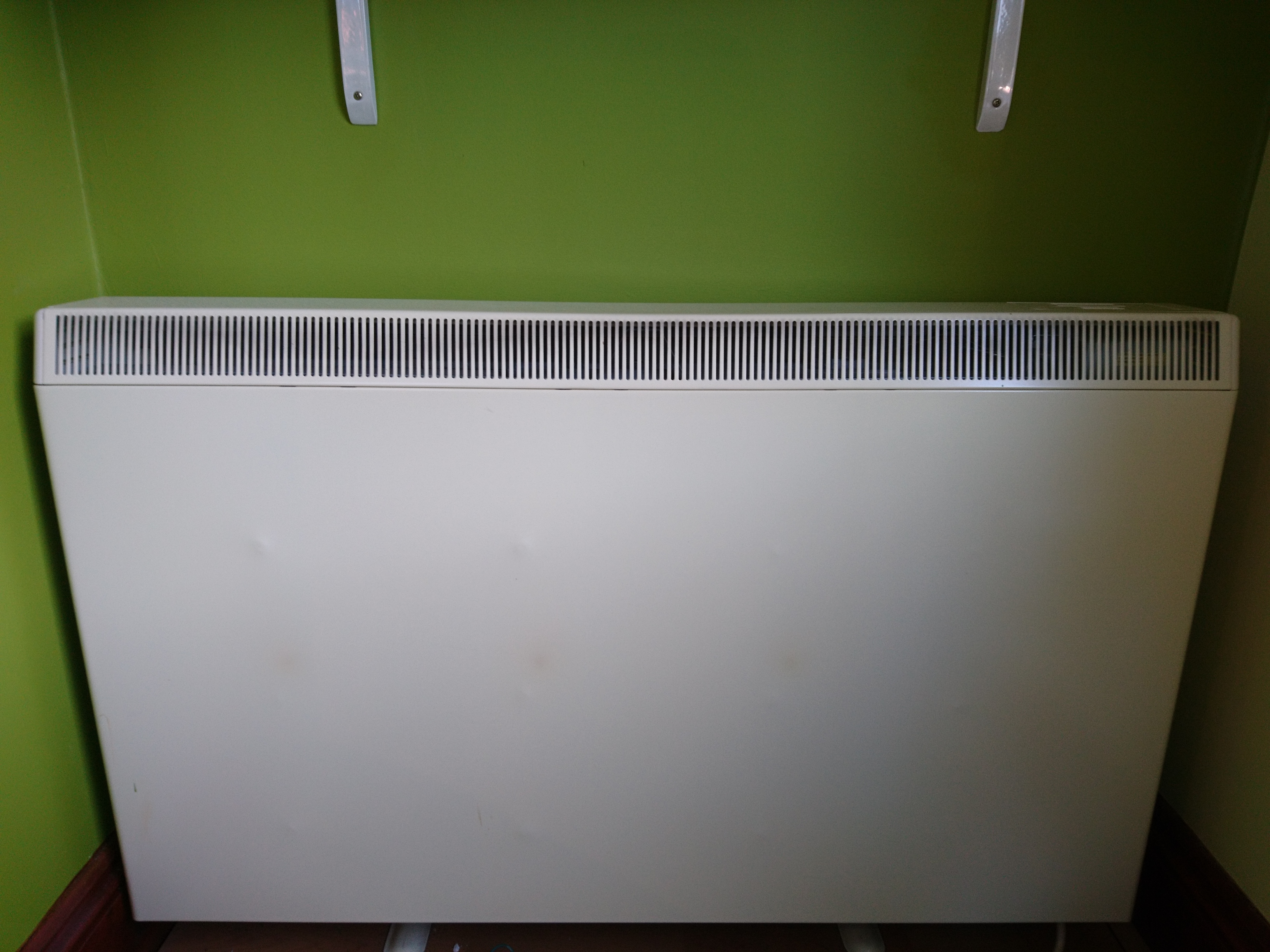 With the old radiators removed any existing damage to the walls was repaired and cleaned before the new radiators were fitted, once fitted and wired in to the existing fused spurs all appliances are tested for safety before powering on.
Connection to the smart heating system was quick and simple using the Roinite connect app, and with a few clicks they where up and running.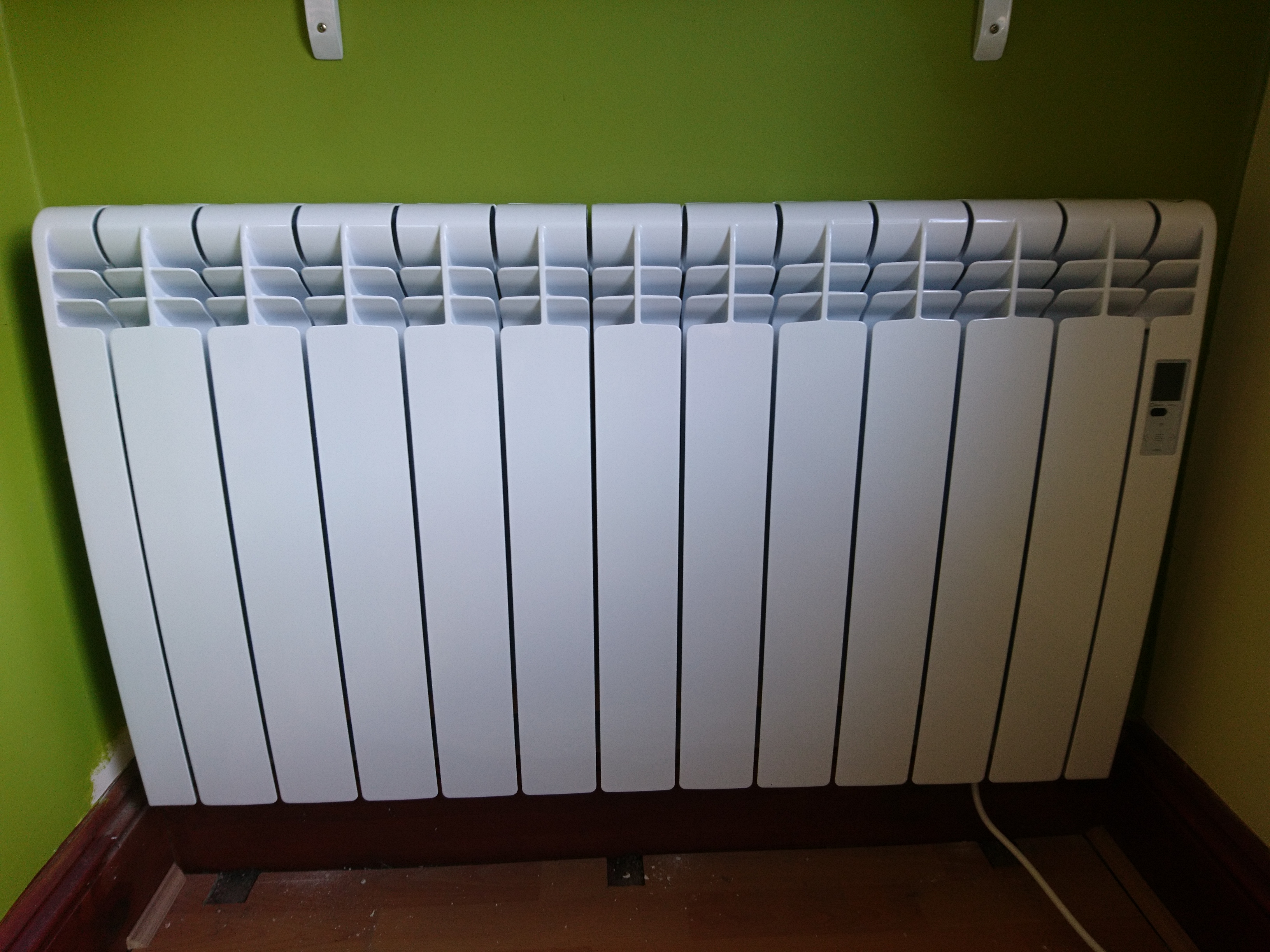 Another happy customer.