At Peltier Electrical we understand your need for compliance with Electrical Safety and Wiring Regulations, as well as a fast and efficient service. We are committed to providing a first class service for our commercial clients and offer you a complete range of services for your business needs.
As well as electrical support, we are also capable of providing any supporting services such as Plumbing including L8 regulations & general building maintenance including repairs and installations,  which gives our customers peace of mind that our work will be completed without the need for secondary suppliers.
As part of the ongoing maintenance programme with a local business the sign lights have now been updated to LED, reducing the need to change bulbs and starters, whilst reducing the energy consumption and lowering the running costs.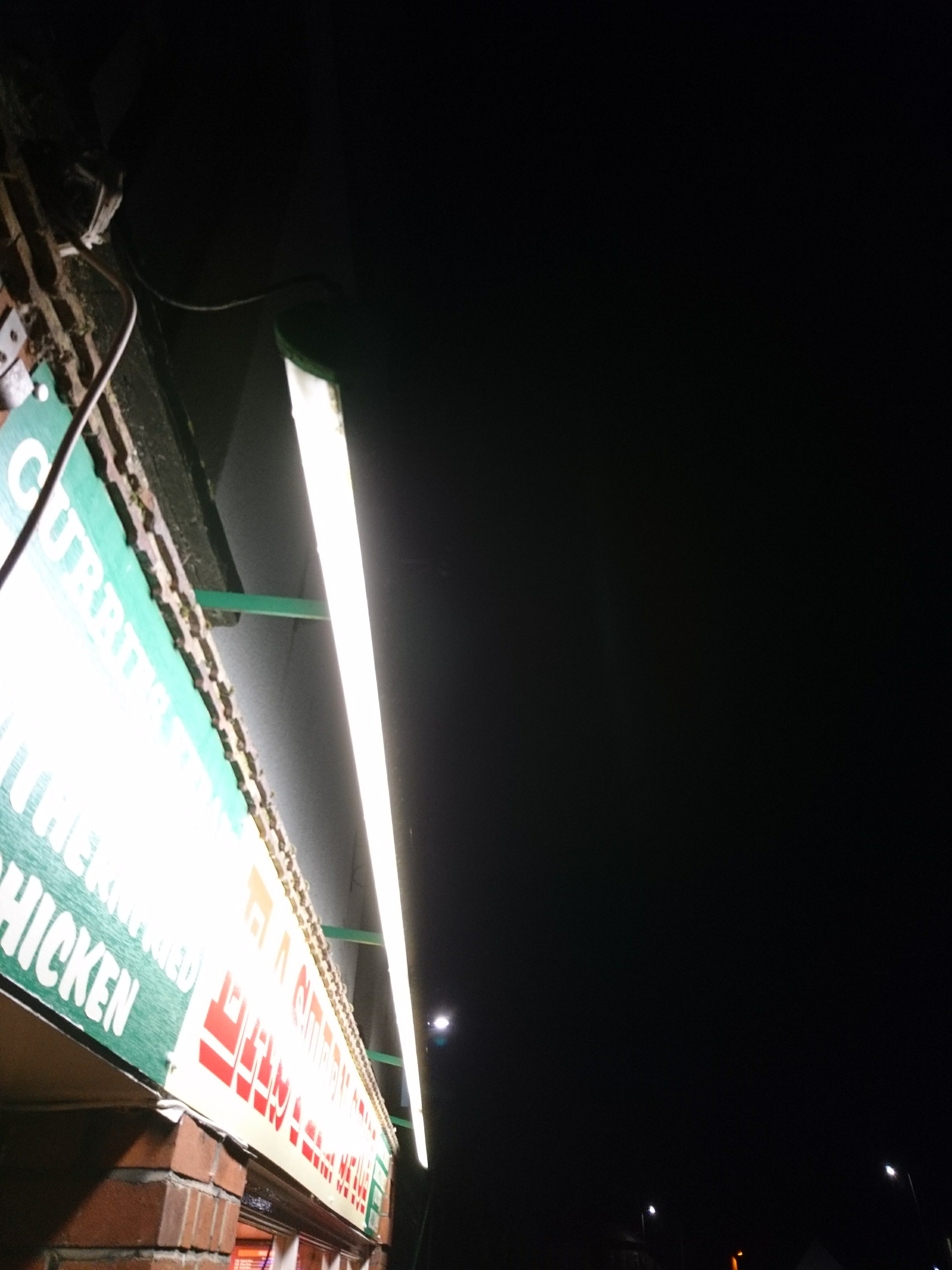 Could your business benefit from an LED upgrade? contact us for a free no obligation quote.
A client was looking to update there old night storage heaters to somthing more energy efficient and with the option of app control on there phone.
Peltier Electrical & Building Services came and did a free servey to work out the most effective and efficient heating solution for her.
Roinite electric heating fitted the criteria perfectly, with there sleek and modern design with Internet app control all backed by a 20 year framework guarantee.
The installation was quick and after removing the economy 7 consumer unit, the existing cabling system was tested and installed back in the main distribution board.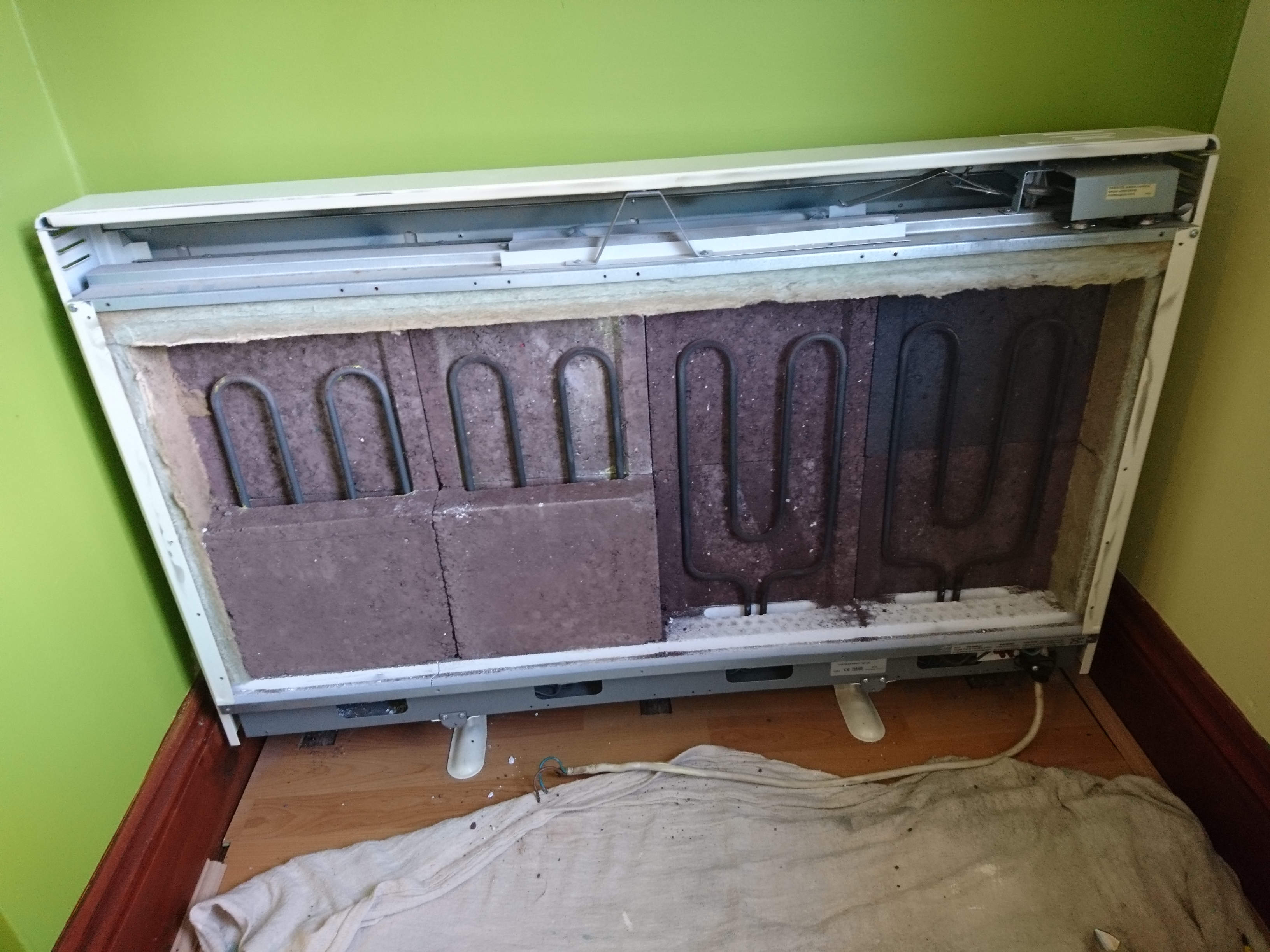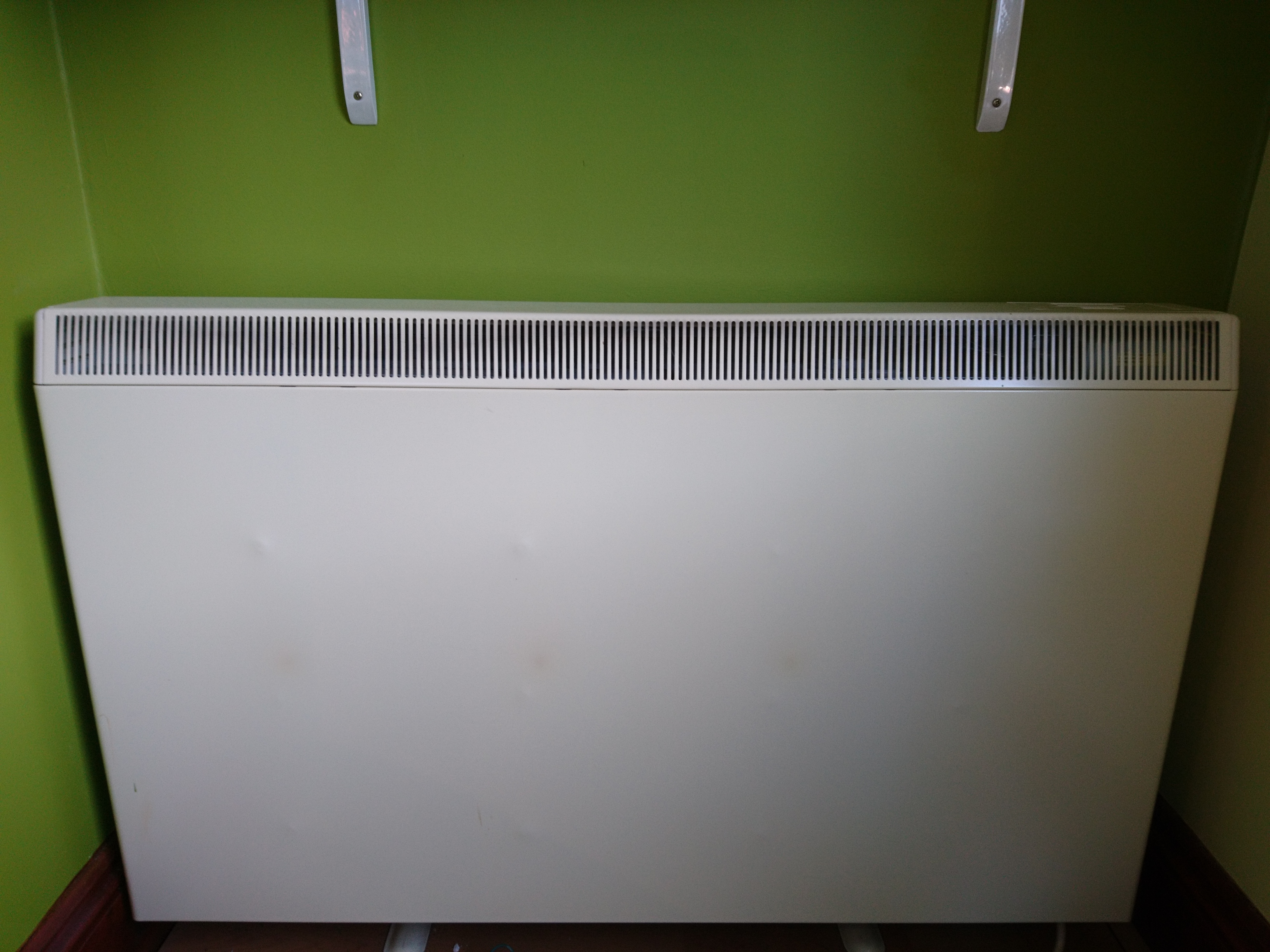 With the old radiators removed any existing damage to the walls was repaired and cleaned before the new radiators were fitted, once fitted and wired in to the existing fused spurs all appliances are tested for safety before powering on.
Connection to the smart heating system was quick and simple using the Roinite connect app, and with a few clicks they where up and running.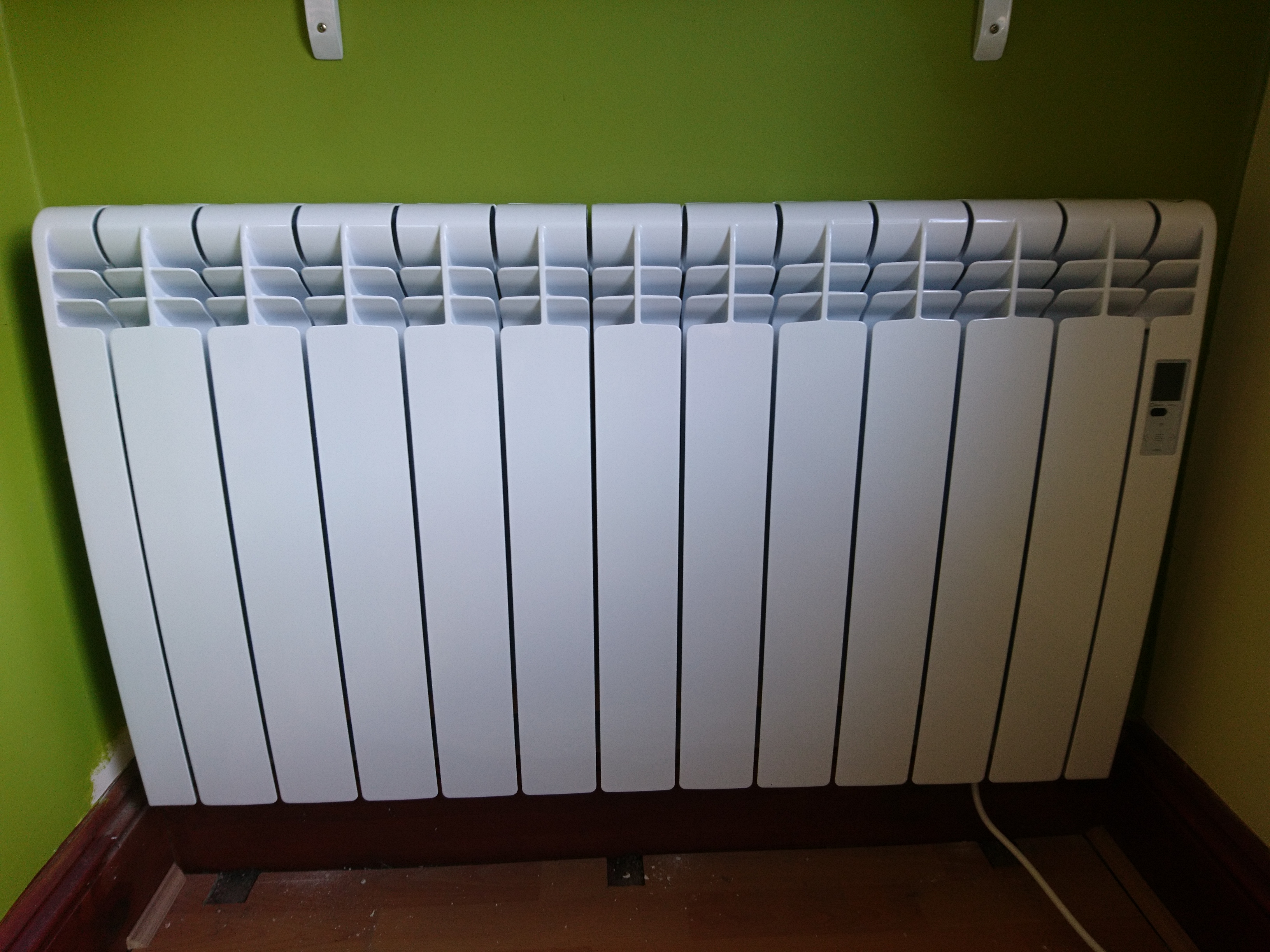 Another happy customer.