Our growing team of contractors and sub-contractors appreciate that some work cannot be carried out during standard working hours, so we can provide full facilities management and maintenance whenever our customer requires.
As part of the ongoing maintenance programme with a local business the sign lights have now been updated to LED, reducing the need to change bulbs and starters, whilst reducing the energy consumption and lowering the running costs.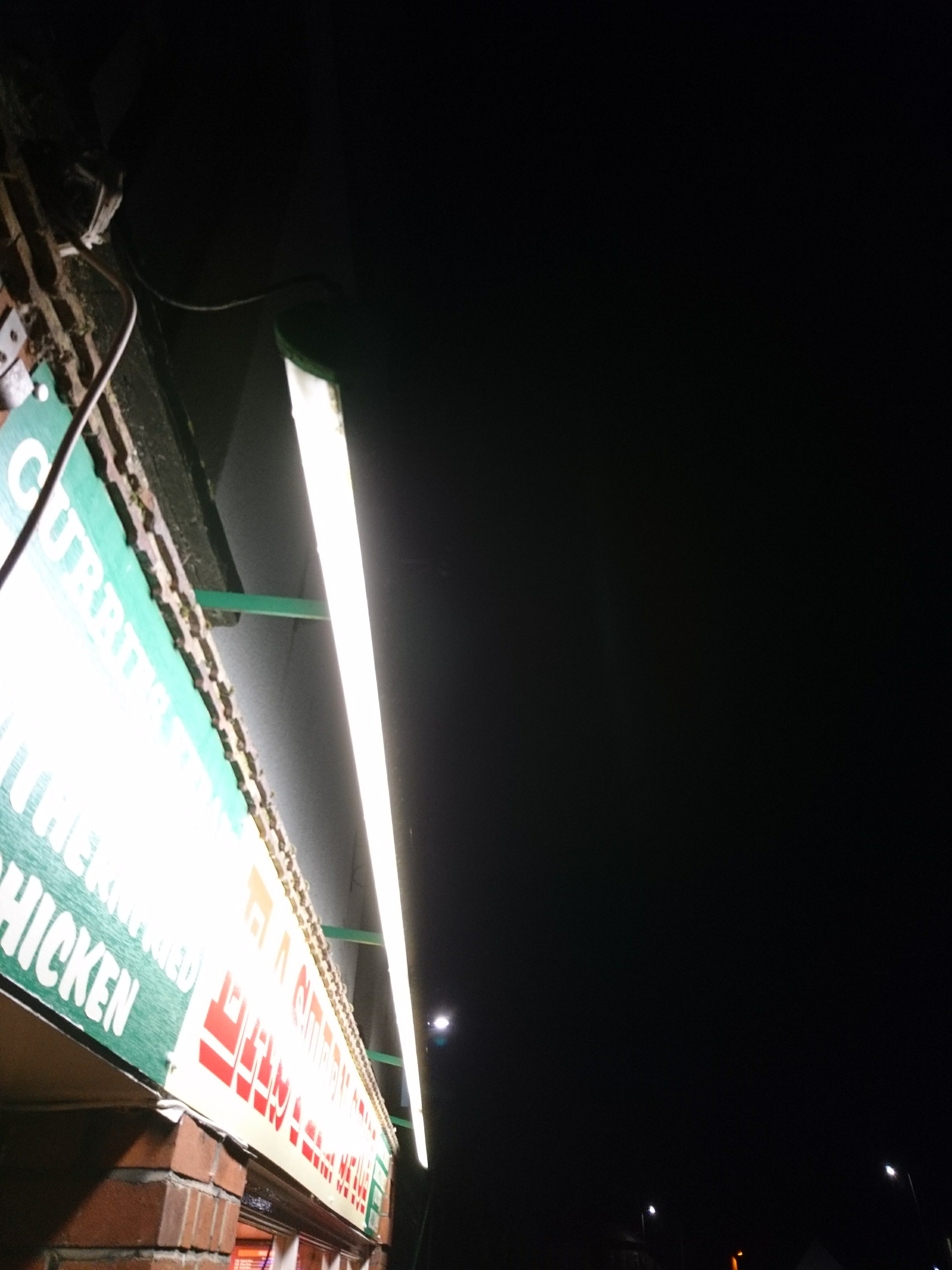 Could your business benefit from an LED upgrade? contact us for a free no obligation quote.